Preventive Dental Care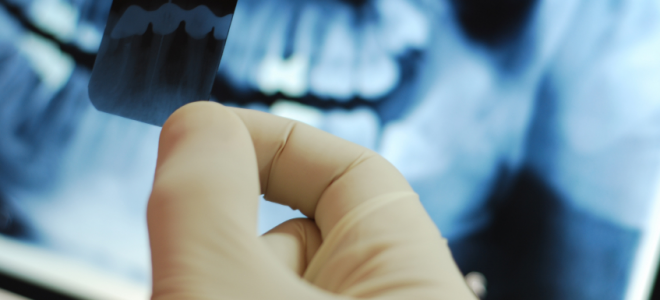 Comprehensive Examination
This exam includes a thorough evaluation of your teeth and gums, your oral hygiene practices, an oral cancer screening, and dental radiographs (x-rays).  A treatment plan with all possible options will be explained and reviewed in order to address any of your dental needs.
Routine Cleanings
It is important to have routine dental cleanings performed to maintain healthy teeth and gums.  These cleanings prevent dental disease and create an opportunity for patient education.  It is likely the most important and valuable visit you may make to the dentist.  Routine cleanings include brushing and flossing instructions, scaling teeth to remove plaque and tartar, polishing the teeth, and nutritional counseling.  It is best to schedule cleanings on a regular basis for early diagnosis of dental disease.
Fluoride
Fluoride is a natural compound that is added to most community water systems, toothpastes, and mouth rinses.  It is an essential element in the prevention and reduction of dental decay, especially in children.  Fluoride can even reverse the progress of early cavities.  Fluoride applications are part of our routine cleanings, and in special cases, patients may be given fluoride trays for an additional at-home application.
---